Kobe Bryant x Kendrick Lamar @ Complexcon
Fall 2017
Made w/ Nike Sportswear
Creative Strategy


A conversation between legends of LA sport and culture discussing their evolution as icons, hosted at Nike's Complexcon booth as a last minute surprise.

I worked with influencer and entertainment marketing leads to develop a theme for the discussion and a series of questions and prompts for our moderator.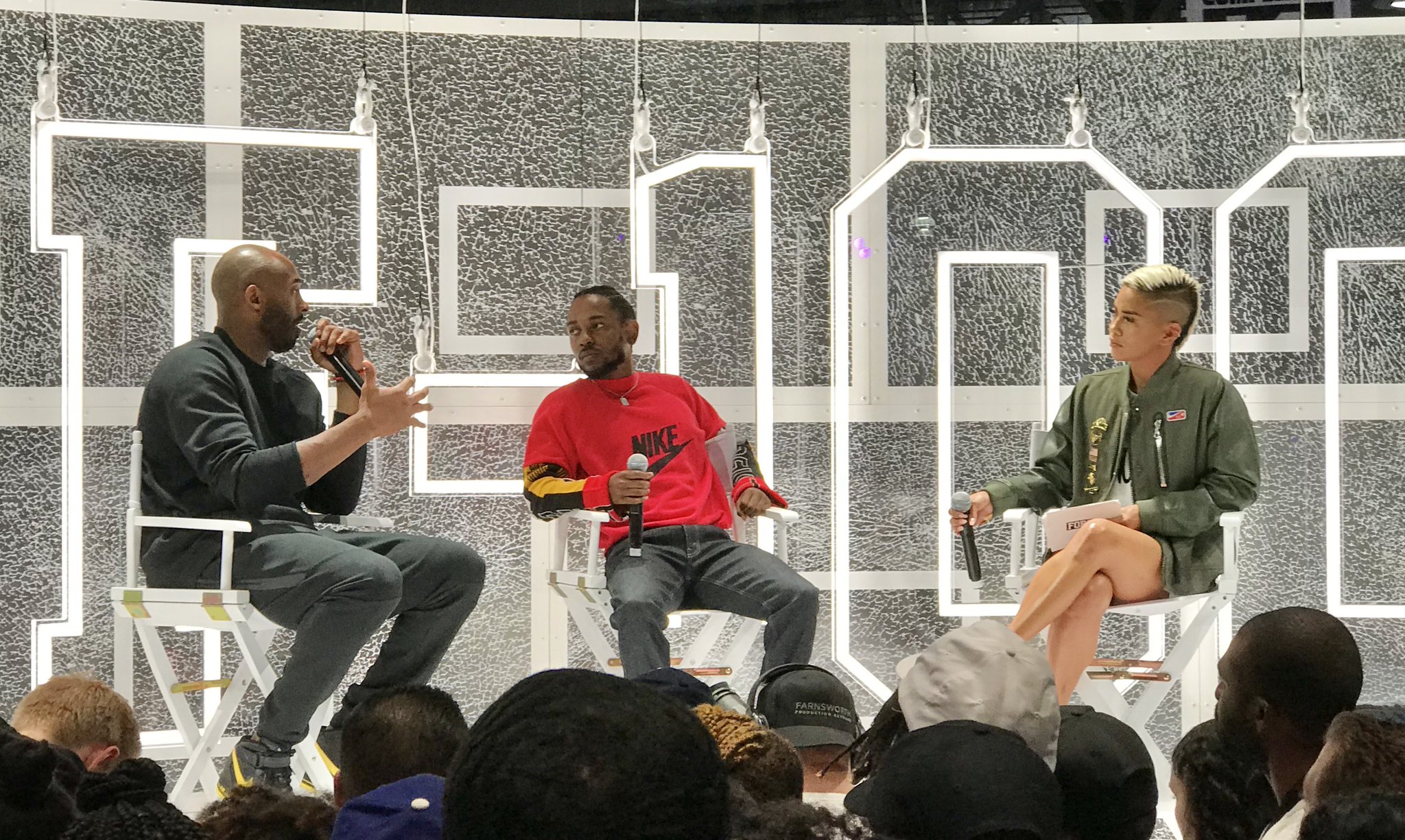 Roc-A-Fella Air Force 1

Fall 2017
Made w/ Nike Sportswear
Creative Strategy & Creative


A local celebration to launch the world renowned Roc-A-Fella Air Force 1 sneaker, 14 years after it was first created as an exclusive for the record label's friends and family.

We developed the campaign around the label's co-founder Kareem "Biggs" Burke and the origin story of one of hip-hop's most impactful movements. A series of large scale posters were placed at the corner of 141st & Lennox in Harlem, the birthplace of Roc-A-Fella, followed by a teaser film for a conversation we hosted at the New Museum with Biggs, DJ Clark Kent and NYC radio icon Angie Martinez.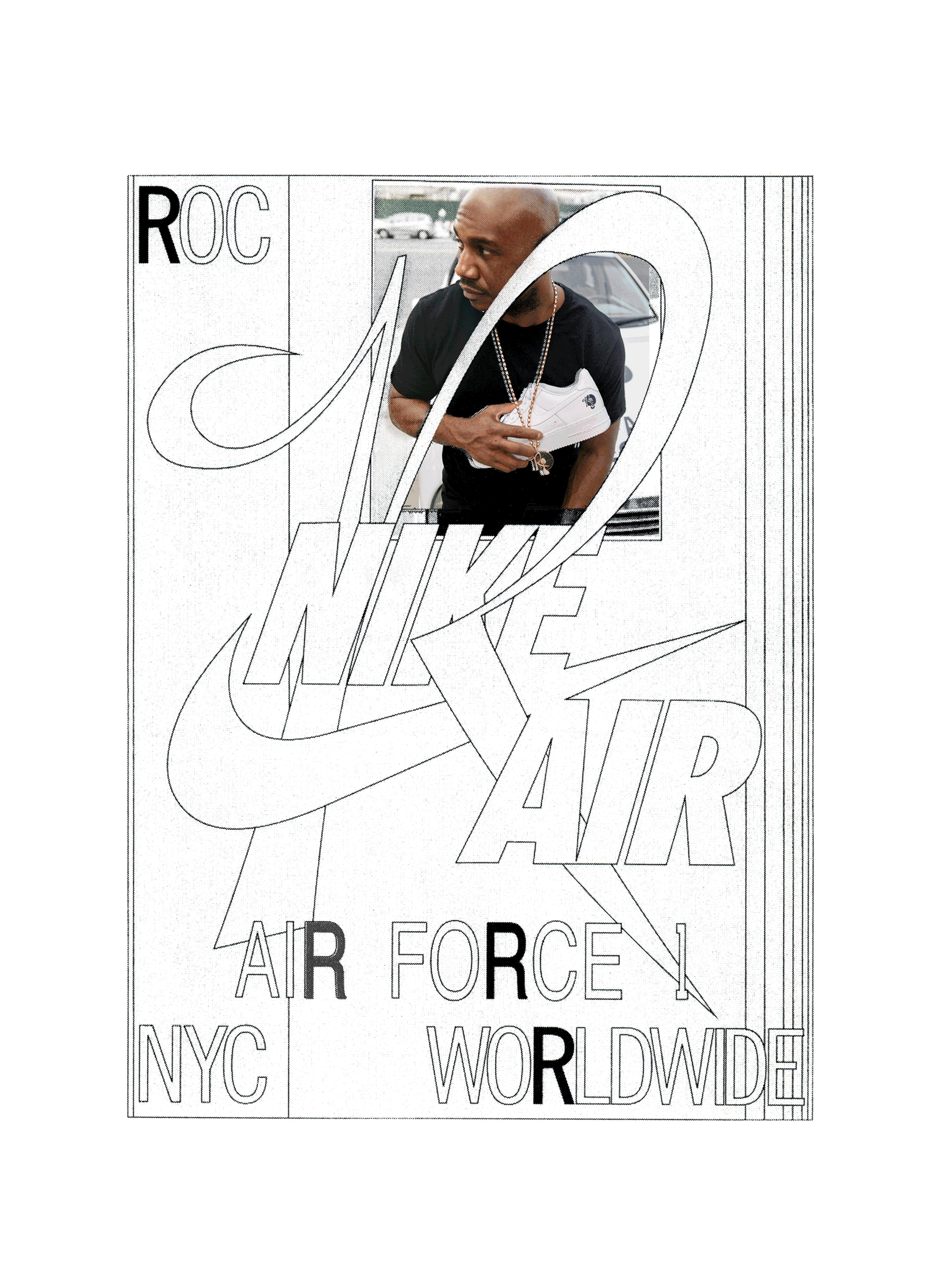 Serena Williams x Virgil Abloh @ US Open
Summer 2018
Made w/ Nike NRG NYC
Creative Strategy Direction


A private event for local youth tennis leagues in celebration of Serena Willams and Virgil Abloh's collaborative Nike collection.

Inspired by the "QUEEN" collection designed by Williams and Abloh, we created a royal garden at the Forrest Hills Tennis Club, site of the original US Open. Athletes from local leagues were invited to play with the 23 time champion and take part in a panel discussion between Virgil and Serena, moderated by arts writer Kimberly Drew.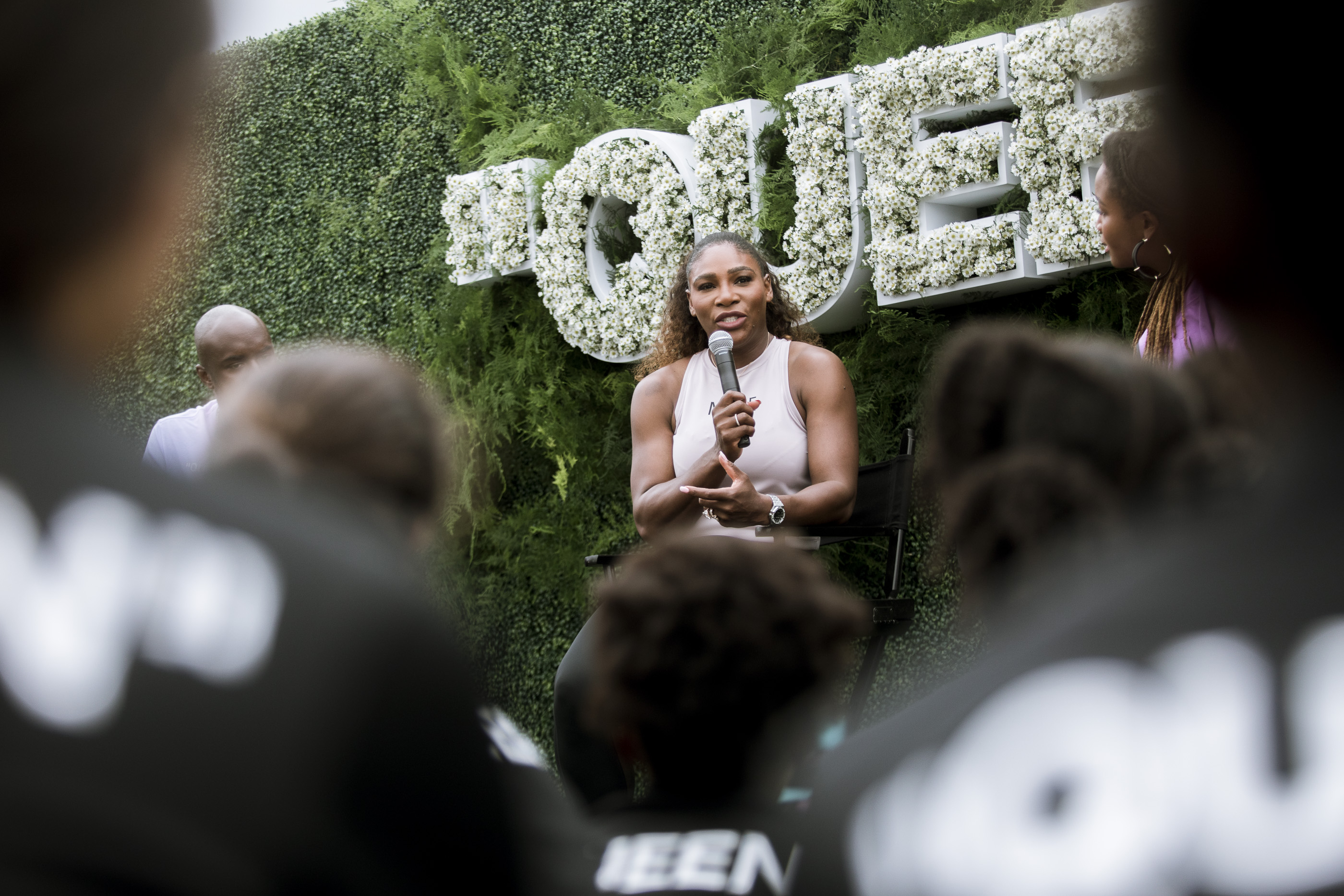 Travis Scott @ Astroworld

Fall 2019
Made w/ Nike Sportswear
Creative


Community generated art exhibition in support of Travis Scott's Air Force 1 release at his Astroworld festival in Houston.

We created a sketchbook with a series of fun & simple design exercises for a youth workshop in the Houston area. Local students submitted their drawings, which were shared with Travis then turned into sculptures, large scale paintings and other art objects as part of Nike's installation at Astroworld.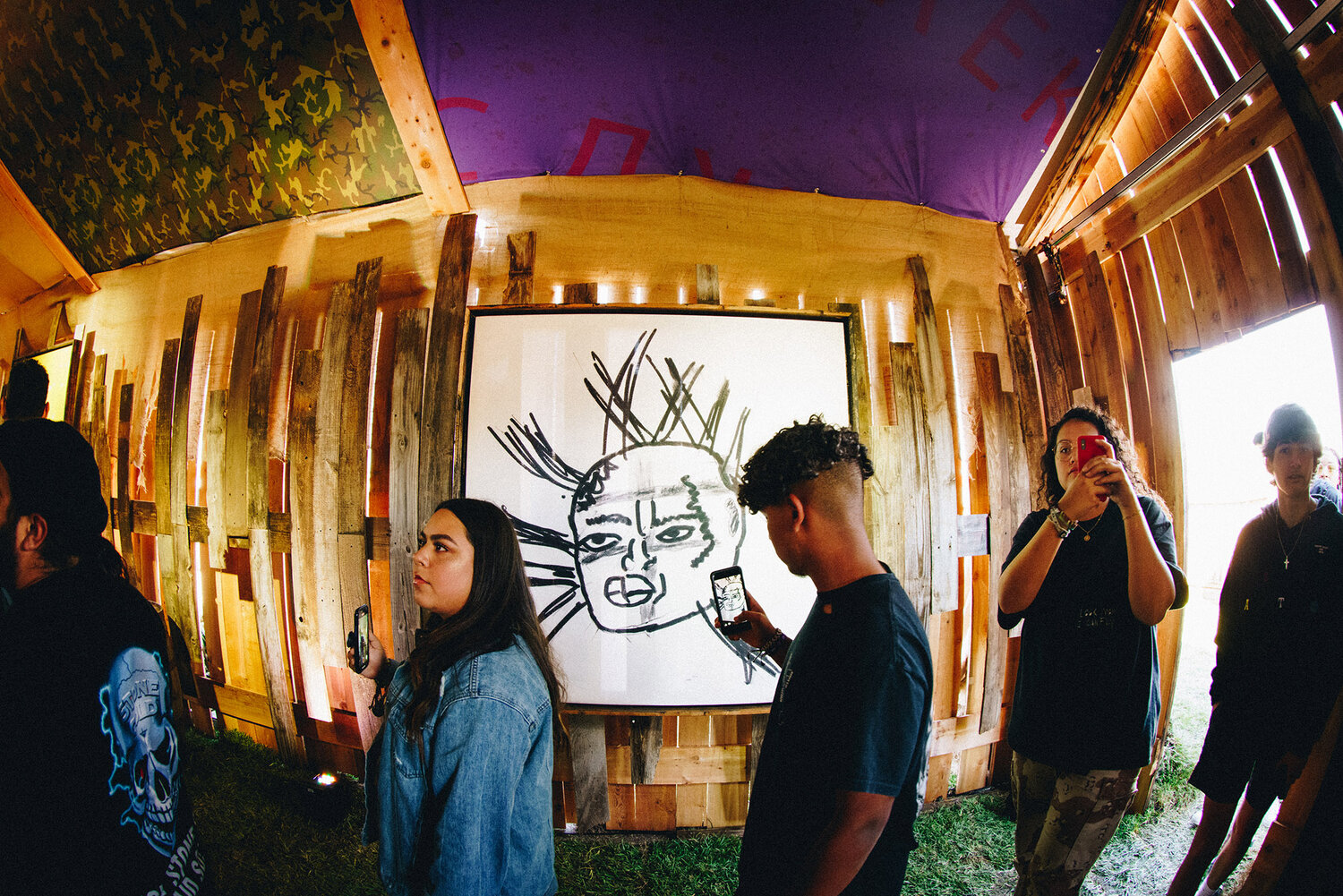 Kendrick Lamar @ All Star Weekend 2018
Winter 2018
Made w/ Nike Sportswear
Creative Strategy


A conversation between Kendrick Lamar and Emily Oberg on what it takes to define the game in your image, conceived in support of Nike's "Makers of the Game" activation at NBA All Star Weekend in Los Angeles.